11 tags
13 tags
15 tags
11 tags
BALD GIRL DIARIES
Since most of my stuff / updates are on Instagram, Facebook & my official website abbyasistio.com, I've decided to dedicate my Tumblr to all my BALD GIRL DIARIES posts! I hope you could like & reblog my posts to show people everywhere that bald girls are bald, bold & beautiful. I'm an advocate for Alopecia Areata Awareness. I've had this hairloss disease since I was...
1 tag
LAKBAY ABIBAY - My Travel Blog
Hey guys! Started a travel blog on wordpress. Hope you could drop by my site sometime! :) Here are my entries so far…  1) MY NOT SO SECRET LOVE AFFAIR http://lakbayabibay.wordpress.com/2012/01/30/hello-world/ 2) PUKA BEACH, BORACAY http://lakbayabibay.wordpress.com/2012/02/02/puka-beach-boracay/ 3) AMBASSADOR IN PARADISE HOTEL, BORACAY ...
I started a Travel Blog! Hehe, check it out! :) →

SMILE...
Smile though your heart is aching  Smile even though it's breaking  When there are clouds in the sky, you'll get by  If you smile through your fears and sorrow  Smile and maybe tomorrow  You'll see the sun come shining through for you  Light up your face with gladness  Hide every trace of sadness  Although a tear may be ever so near  That's the time you must keep on trying ...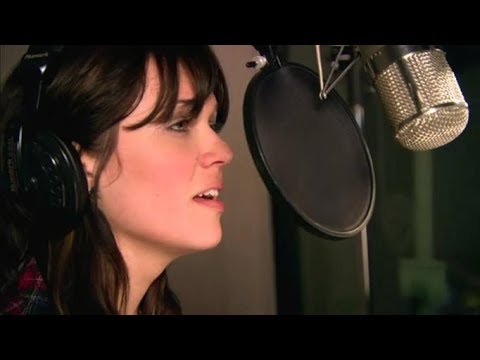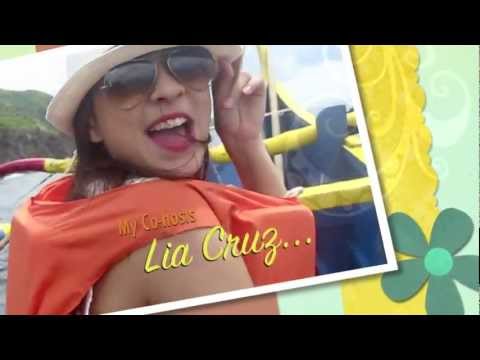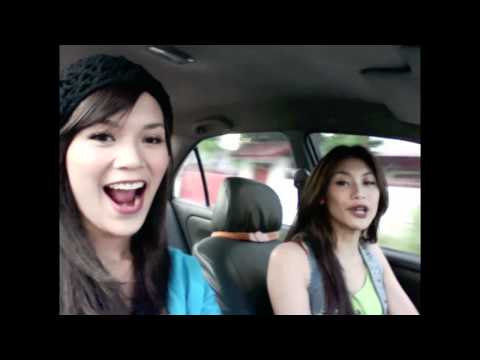 Tekno Trip Fan Page →
Our show has a fan page already! Hope you could check out & like our page!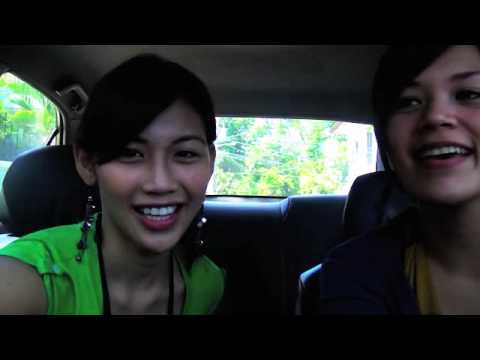 lenninedelacruz asked: Hi Ate Abby! Can you please sing Someone Like You or Rolling In The Deep or Turning Tables? :) Heehee. And! What duet songs did you sing na aside from those that you uploaded sa Youtube? :D Thank you po. Possibly po kasi I'll sing din. I'll sing Cruisin' na and Bakit Ngayon Ka Lang. Tapos 2 songs pa. Baka Seperate Lives. Tas yung isa di ko pa po alam. Thank youu! Hope you get to...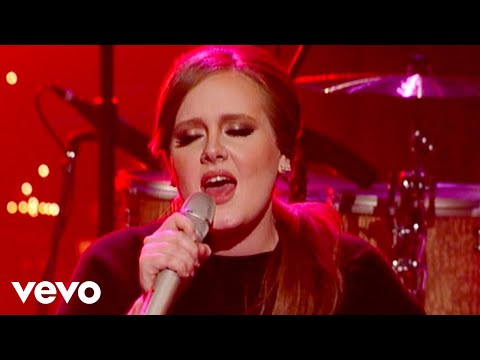 5 tags